Color
increases brand recognition by up to
80%
Brand your business or products with our support
What is brand?
A brand is a product, service, or concept that is publicly distinguished from other products, services, or concepts so that it can be easily communicated and usually marketed. A brand name is the name of the distinctive product, service, or concept.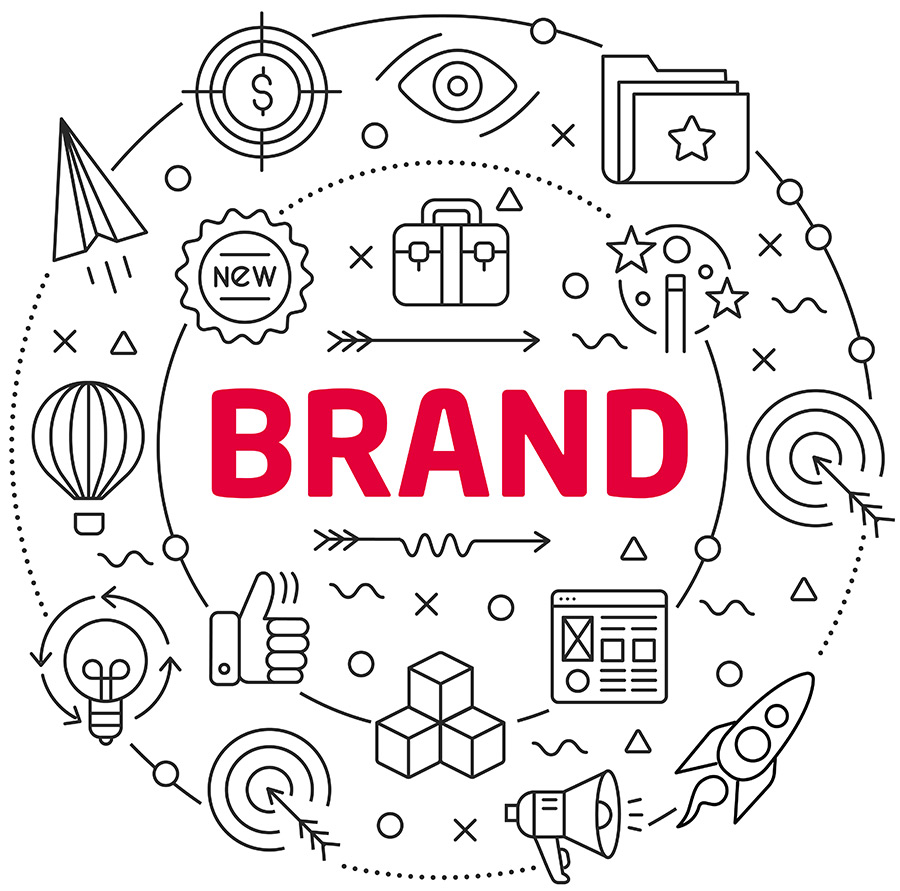 Branding importance
Brand is vital because that's the way your customer perceives you, your company and your products. If your brand is easy to recognize, your customers will identify your brand among others in the crowd. And your full brand experience tell your customer about the kind of company you are.
Corporate identity
Vision
Mission
Culture
Logo
Design
Communication
Language
Behavior
Brand strategy and management
Get in touch with our creative team and check how we can support you in strenghtening your brand: .