With 58.8% market share and about
20.6 million
active sites,
WordPress
is the world's number one CMS.
It hosts sites like The New York Times, Forbes and even the Facebook Blog and has been powering blogs created since 2004.
Our approach
We worship creativity among all other disciplines because it gives us total freedom. Freedom in approach, freedom in creation process, freedom in any possible aspect of our work. With freedom impregnated into our creative solutions, we trigger that WOW effect with our clients.
Thus, our happy creative team recently decided to change their name to: WOW producers. Go ahead, challenge them! 🙂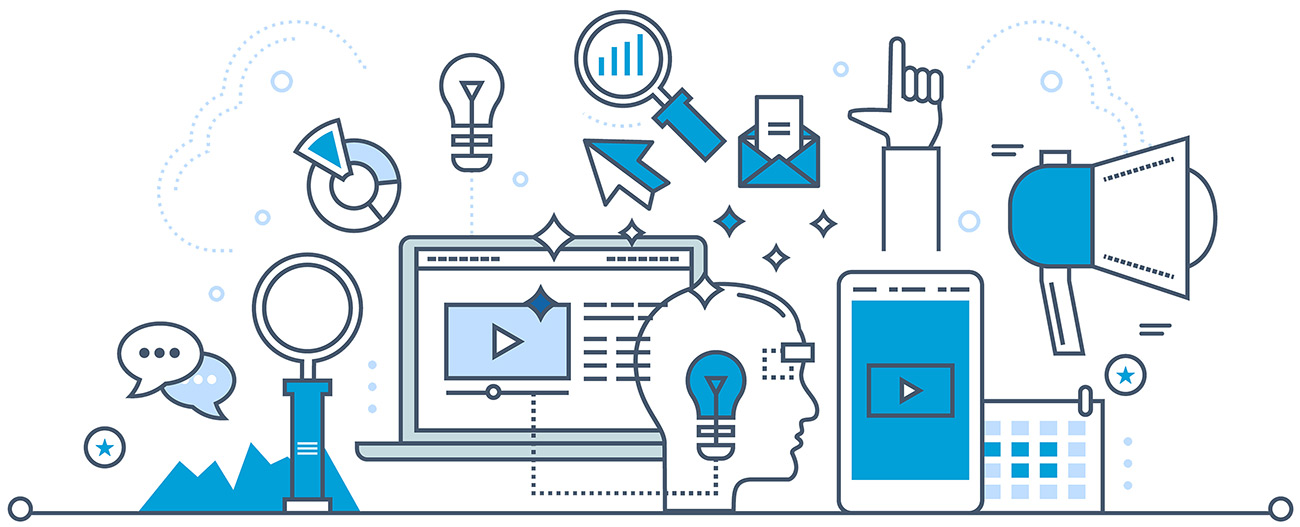 Online presence
Websites on CMS
Large-scale Portals
Online marketplaces
Online payment solutions
Social media presence
Digital marketing
AdWords campaigns
Facebook ads campaigns
E-mail campaigns
Social networks campaigns
Professional hosting
Website hosting
Email hosting
WordPress hosting
VPS and dedicated servers
SSL certificates
WordPress Lab
Installation and maintenance
Daily backup with unlimited space
Security strengthening
Malware protection and detection
Installation and data recovery
Get in touch with our creative team and check how we can support you in digital marketing and services: .